Travel
Things you Should Take With you When Going to Summer Vacation With a Toddler
By
|
In a few days, you go on vacation with your toddler. But what to pack and how not to forget anything? Here's a list and some practical tips to make sure you get everything in your child's suitcase before you hit the road!
List of essential clothes to put in your child's suitcase
Because your child will live full of adventures during his holidays, on the beach, in the mountains or in the garden, he will have to change often! The ideal is to provide one to two weeks of autonomy without a washing machine is necessary. So plan 7 to 14 T-shirts and underwear. If you are leaving for more than two weeks, make sure that your hosts can wash the clothes, thus lightening the weight of the bag!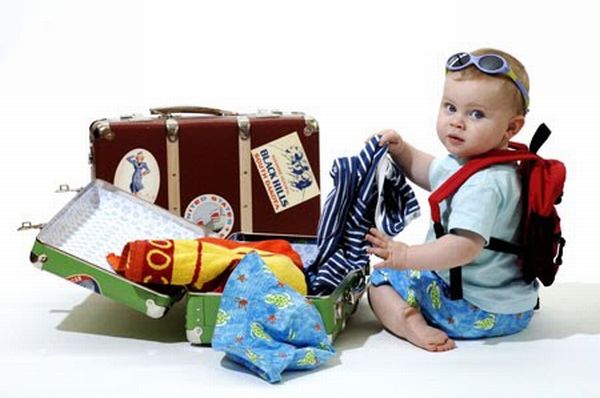 Here is the list of clothes to pack your child's suitcase for the holidays: